---
YEF Fall Fundraisers
Please join us at these two events in the first week of December!
Shop for A Cause – Daisy Jane's and Daisy Trading – December 7 – Drop In!
SoME Spirit of Giving – December 8 – Scroll down to the "Buy Tickets" Button
---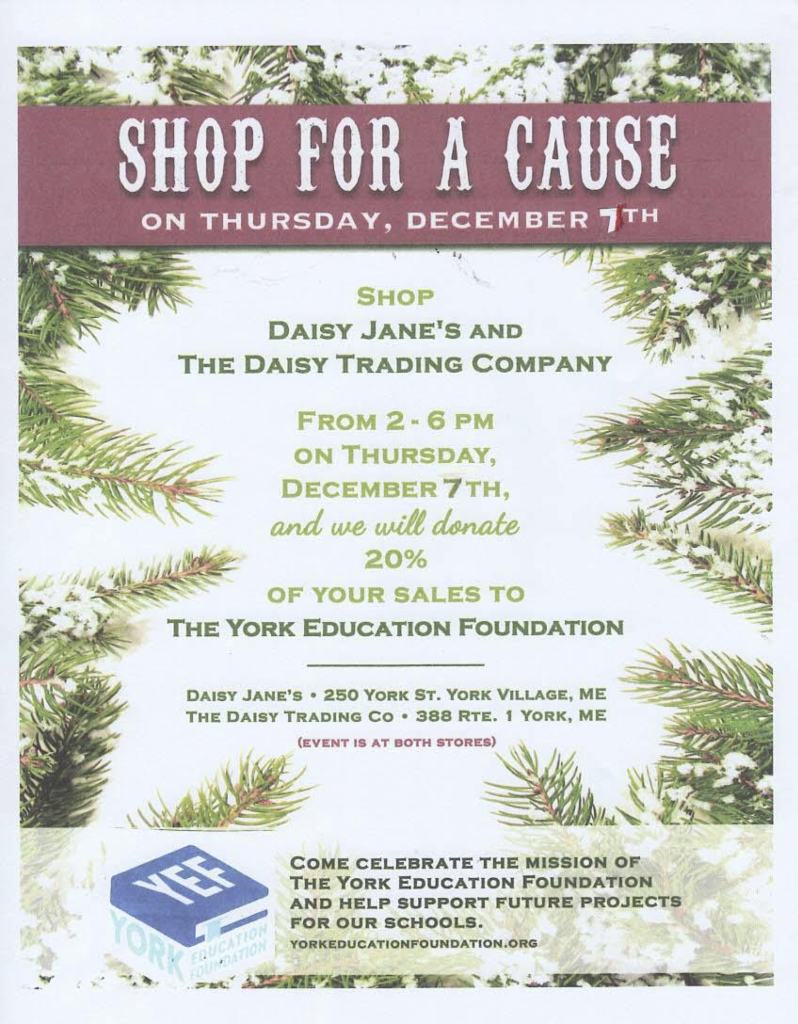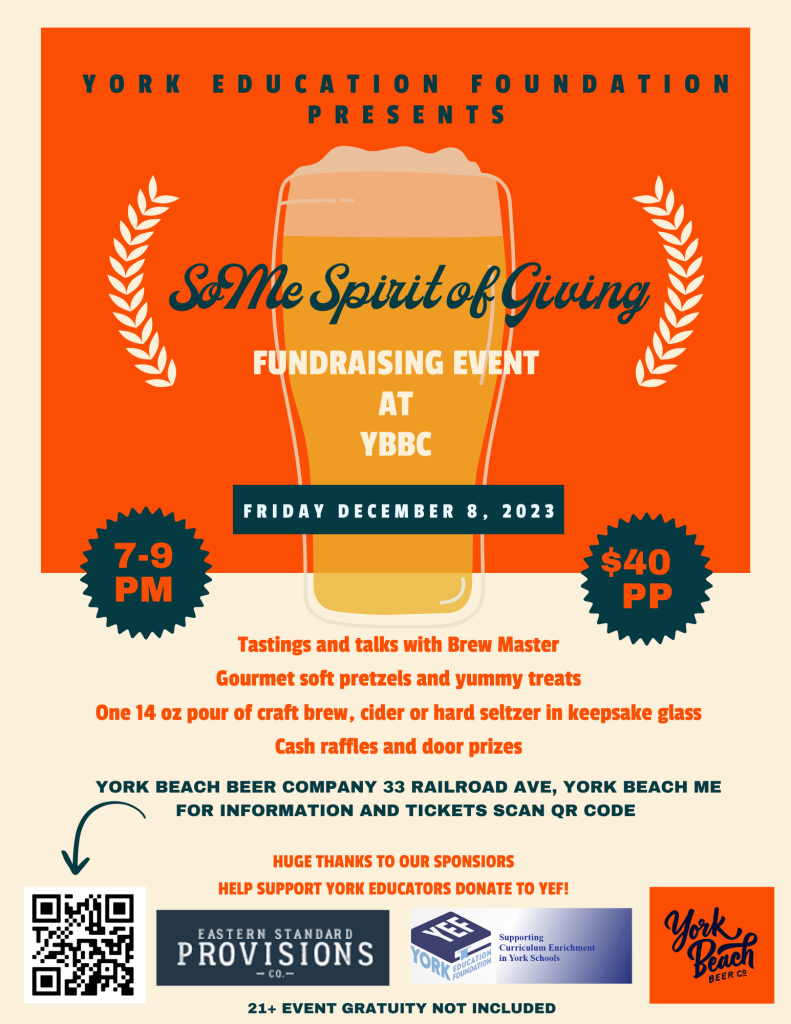 ---
YEF Grant Awards for 2023-2024

The York Education Foundation is pleased to announce the grant recipients for the 2023-2024 school year. Here is the summary of the 2023-24 grant winners!

---
---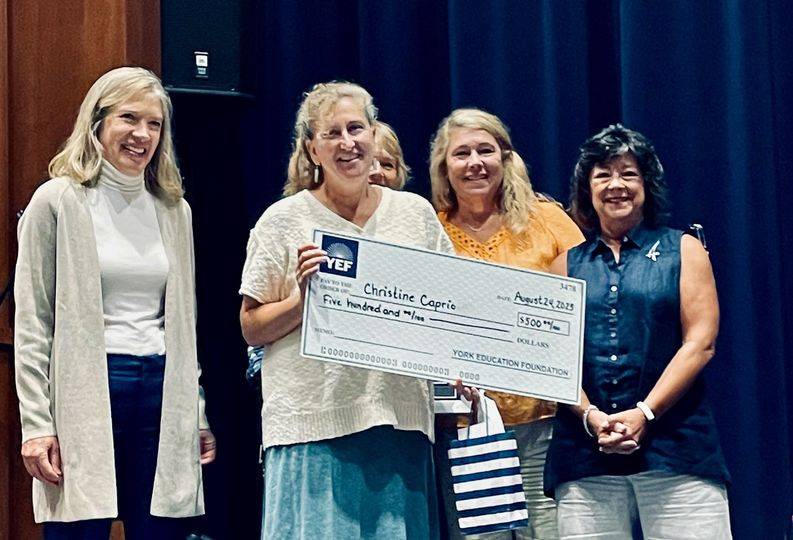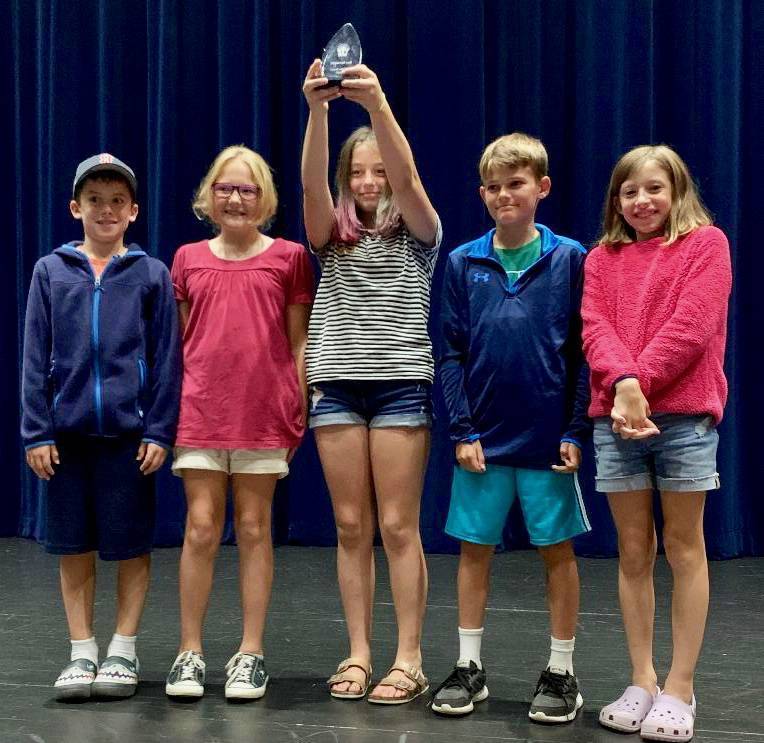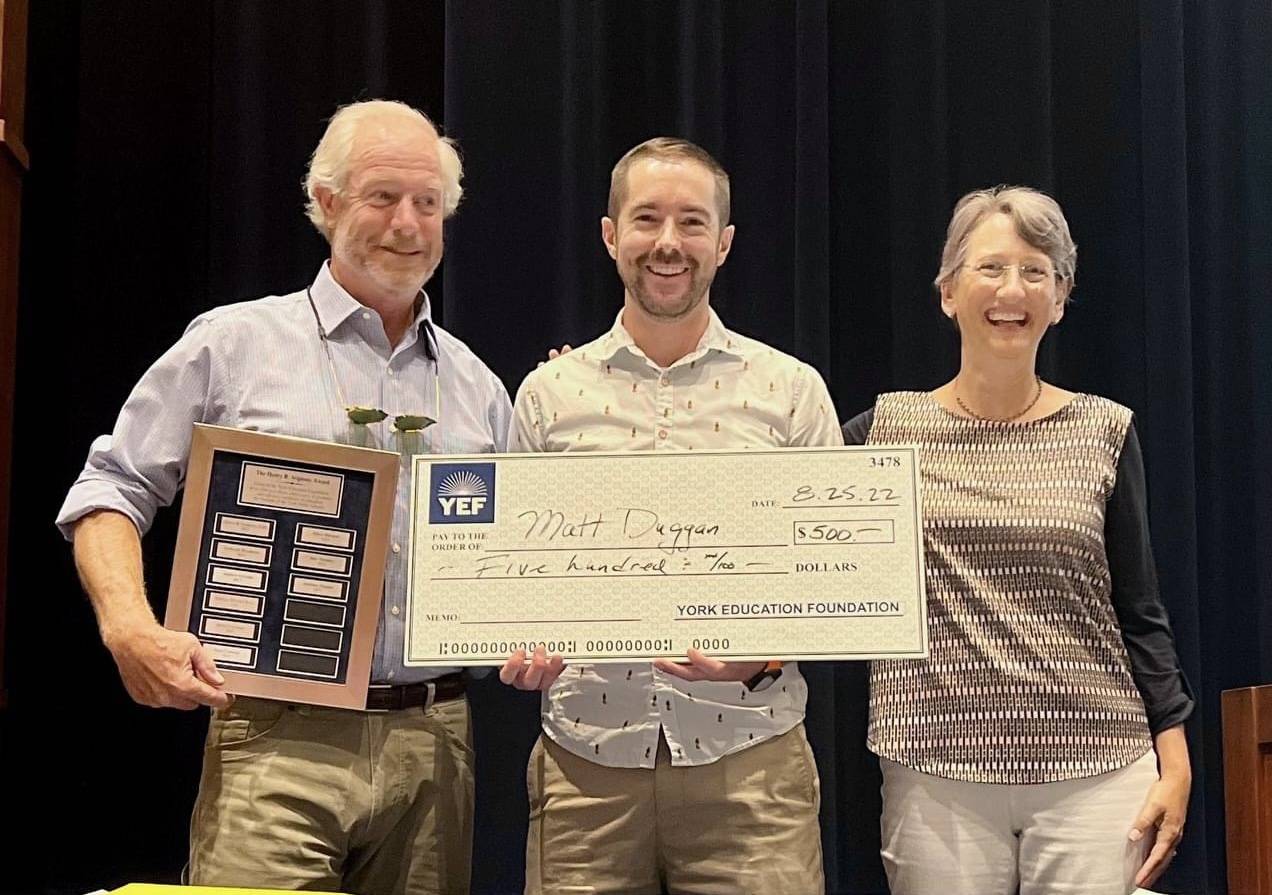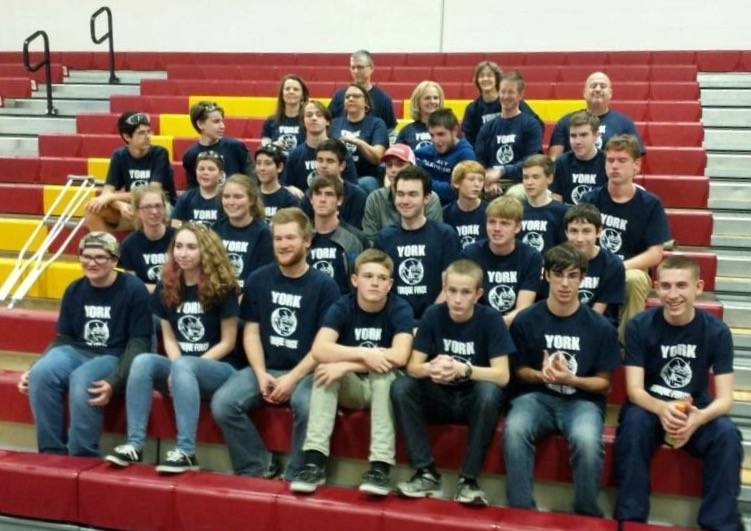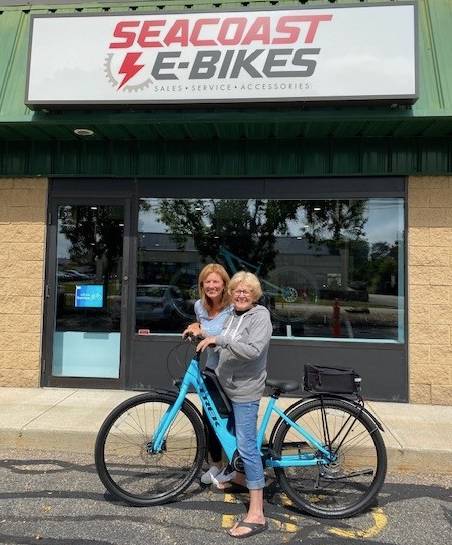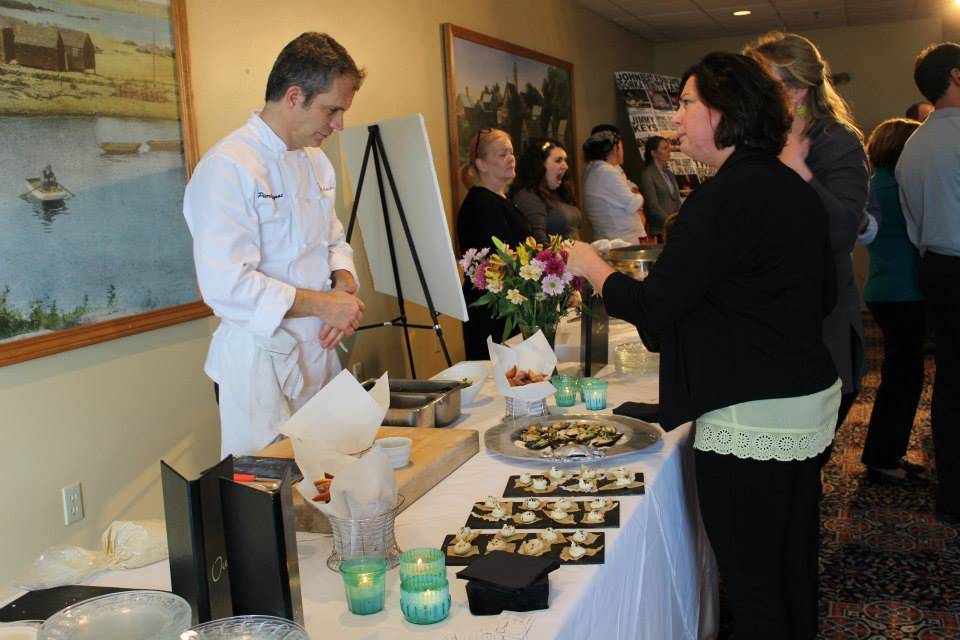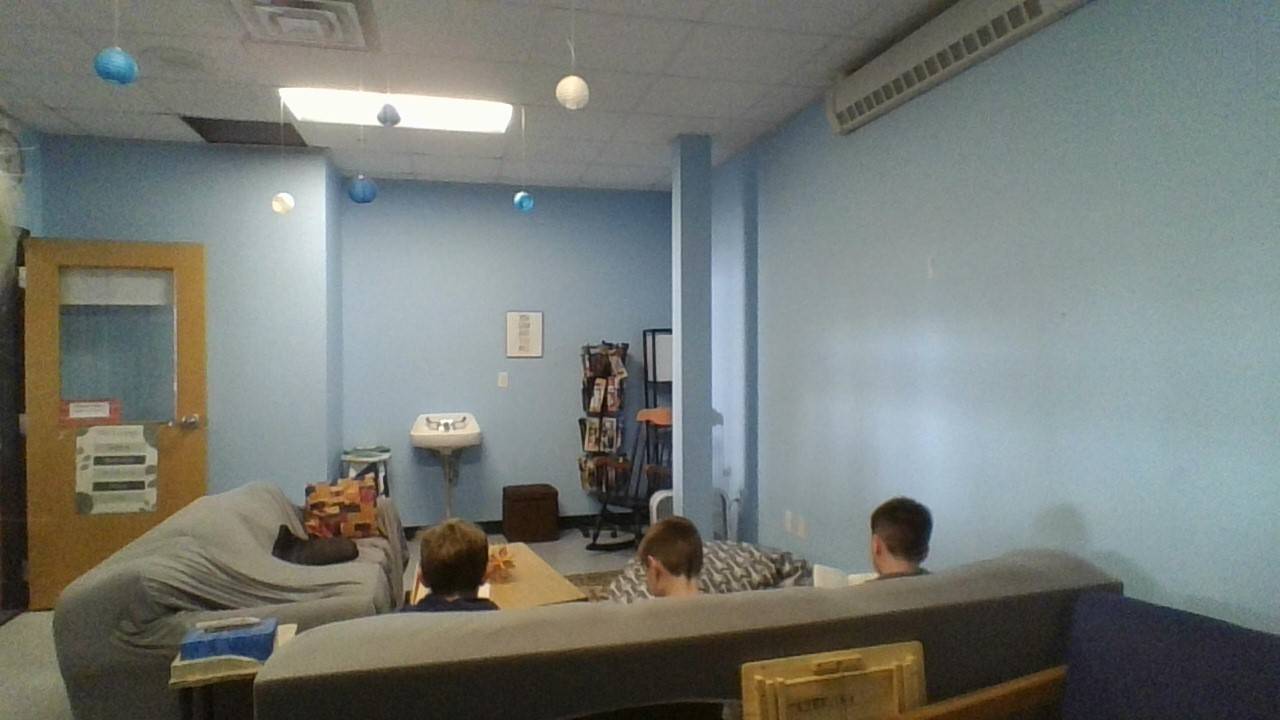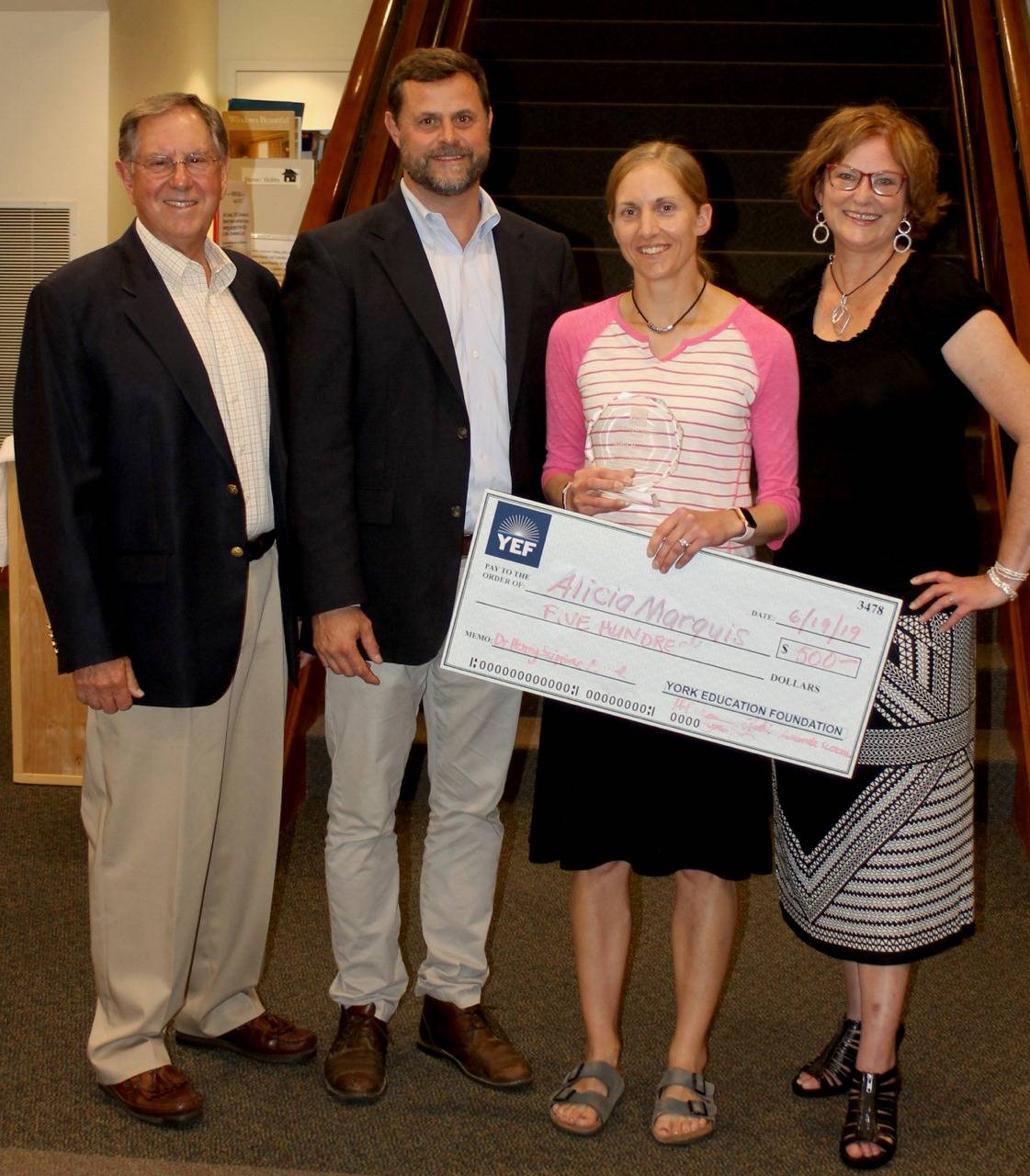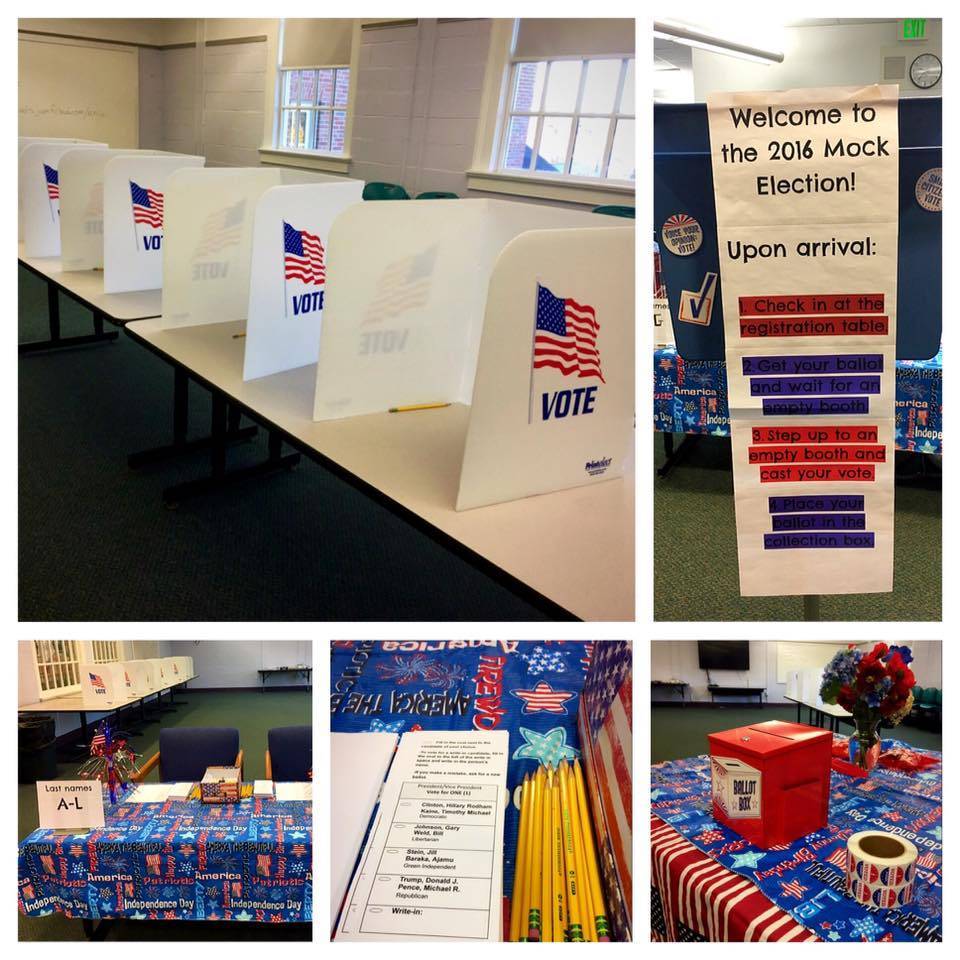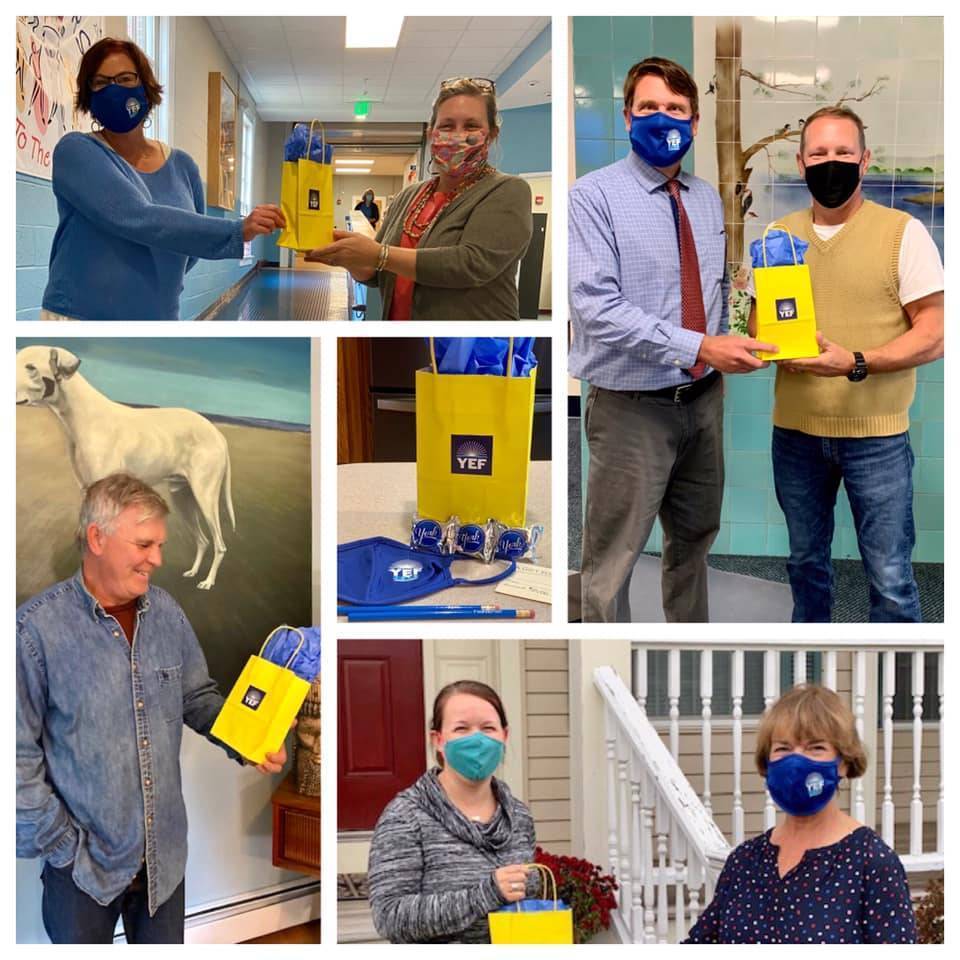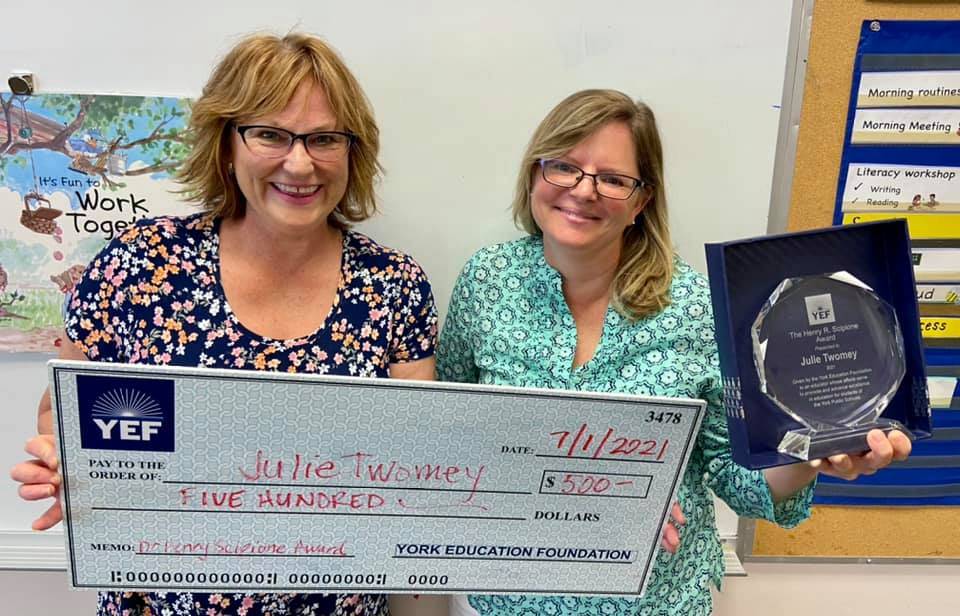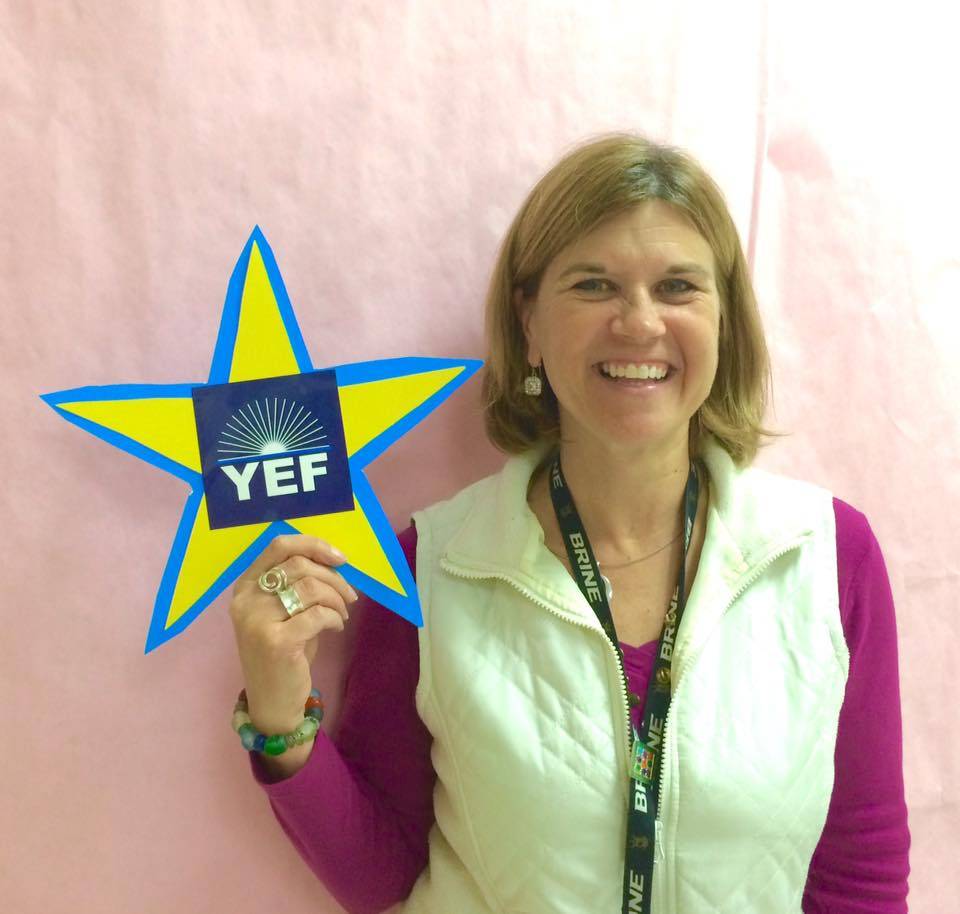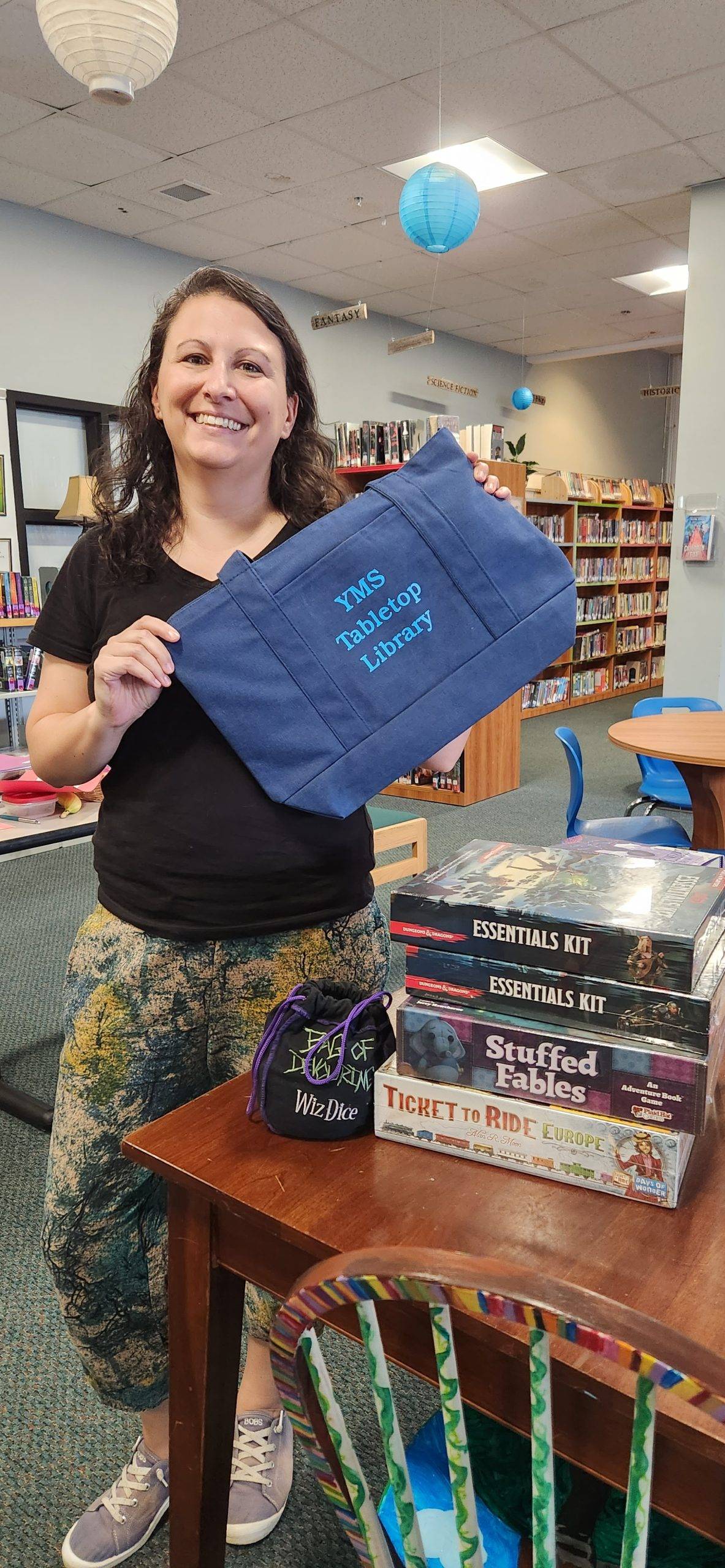 Christine Caprio 2023 Dr Scipione Award
Matt Duggan Scipione Award 2022
Maureen Miraglia E-Bike winner 2022
YMS Reading Lounge – a 2022 mini grant
Alicia Marquis – Dr Scipione Award 2019
Julie Twomey dr. Scipione Award 2021
YMS Tabletop Library Grant 2023